EDIT MAIN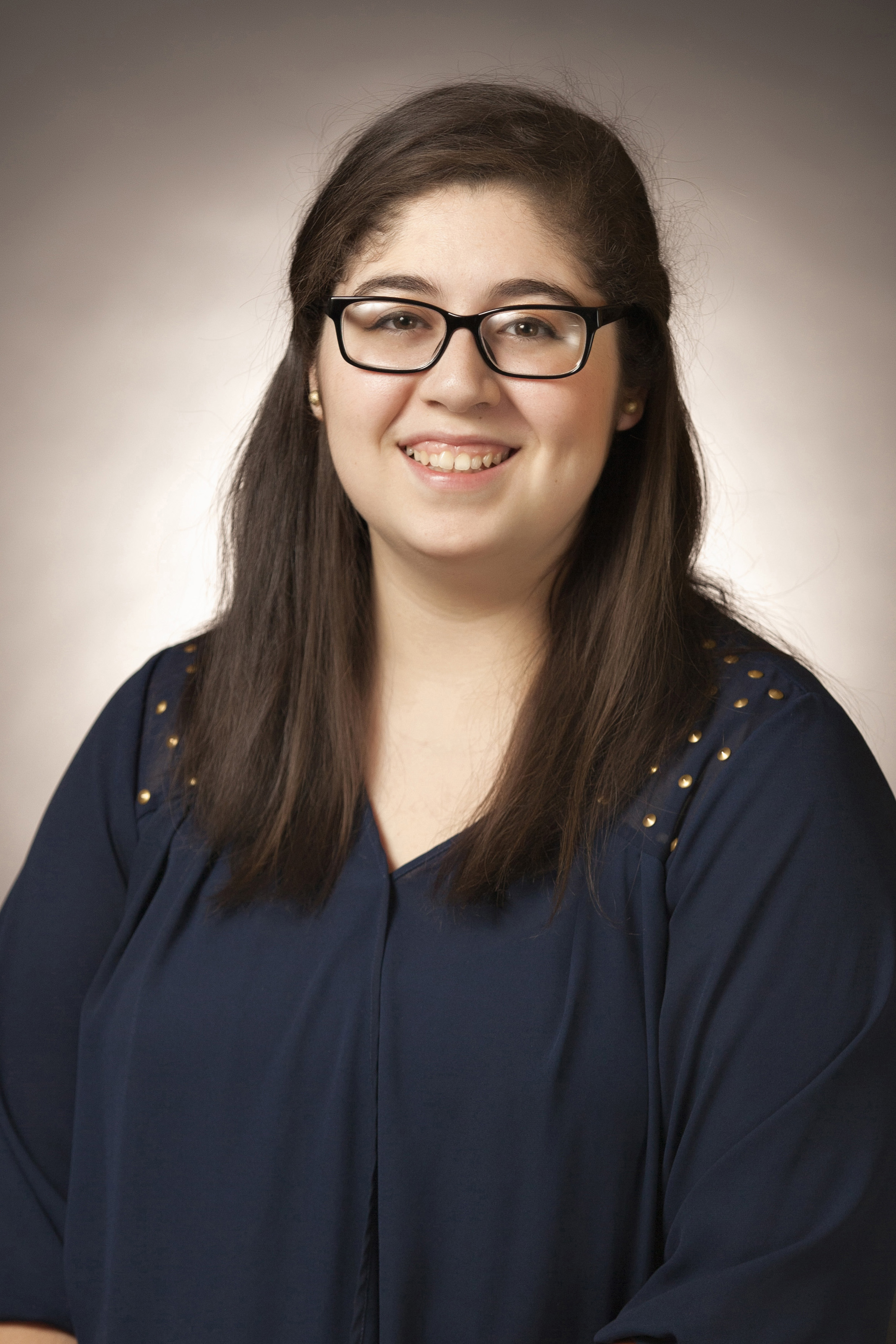 Hello parents! My name is Georgette Sandoval and I am part of the second grade team here at Crawford. I am originally from California, but have lived in Russellville for 12+ years, so this is home to me!
I graduated from Russellville High School in 2012, from Arkansas Tech University in 2016, and earned my ESL endorsement in 2018. Before that, I was an aftercare teacher for two years at Noah's Ark Learning Center. I am bilingual as well, so ¡yo hablo español!
I am very passionate about every single student in my classroom, and have an absolute blast teaching second grade! I love elephants, outer space, reading books, watching John Hughes movies, and teaching young minds. Thank you for the privilege of getting to teach your children!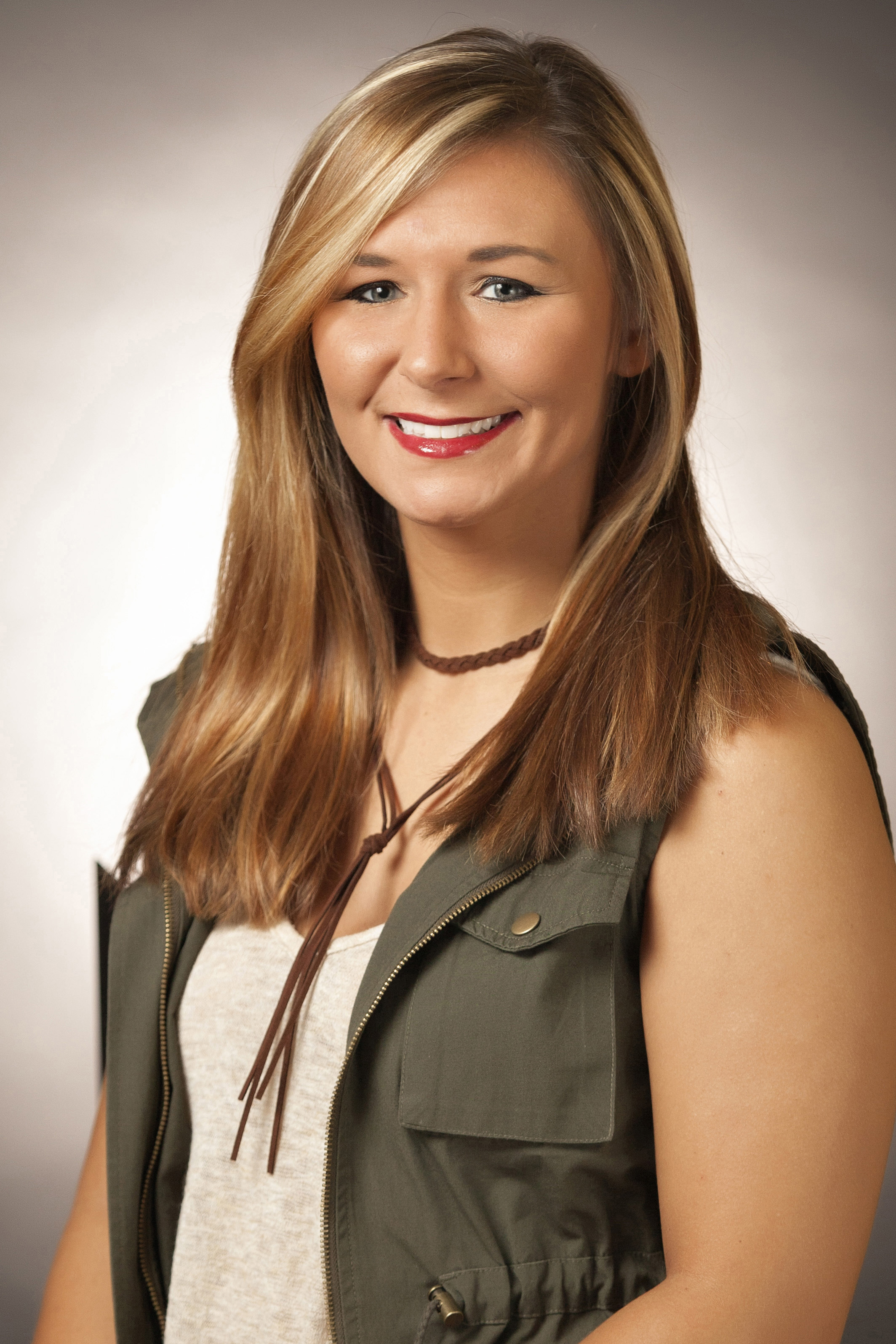 Hi, my name is Lindsey Williams and I am excited to be your child's teacher. I graduated from Arkansas Tech University with a bachelors in early childhood education, and I earned my ESL endorsement. I am currently working on my masters in reading instruction. Before teaching elementary school, I taught gymnastics and cheerleading for seven years. I enjoy watching sports and cheering on the Arkansas Razorbacks.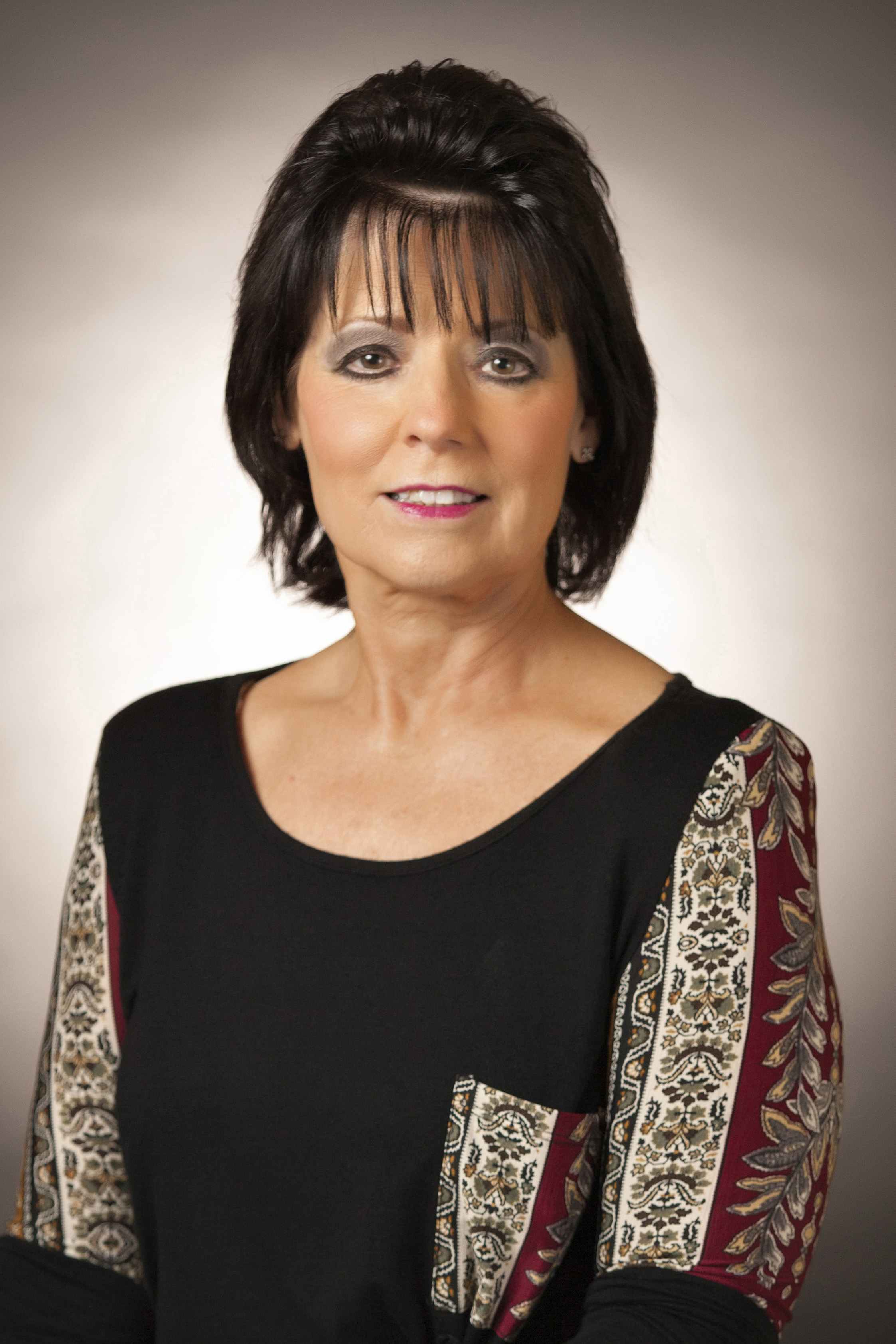 Hi! My name is Mrs. Masters and I love teaching second grade at Crawford Elementary. I graduated from Northwest Missouri State University in Maryville, Missouri. It seems like I have been teaching children all of my life. I taught third grade for 18 years, first grade for 12 years, and now I am teaching second grade. My family moved to Arkansas in 1990. I love to go on nature walks with my grandchildren and look at all the special things that make Arkansas a beautiful place to live!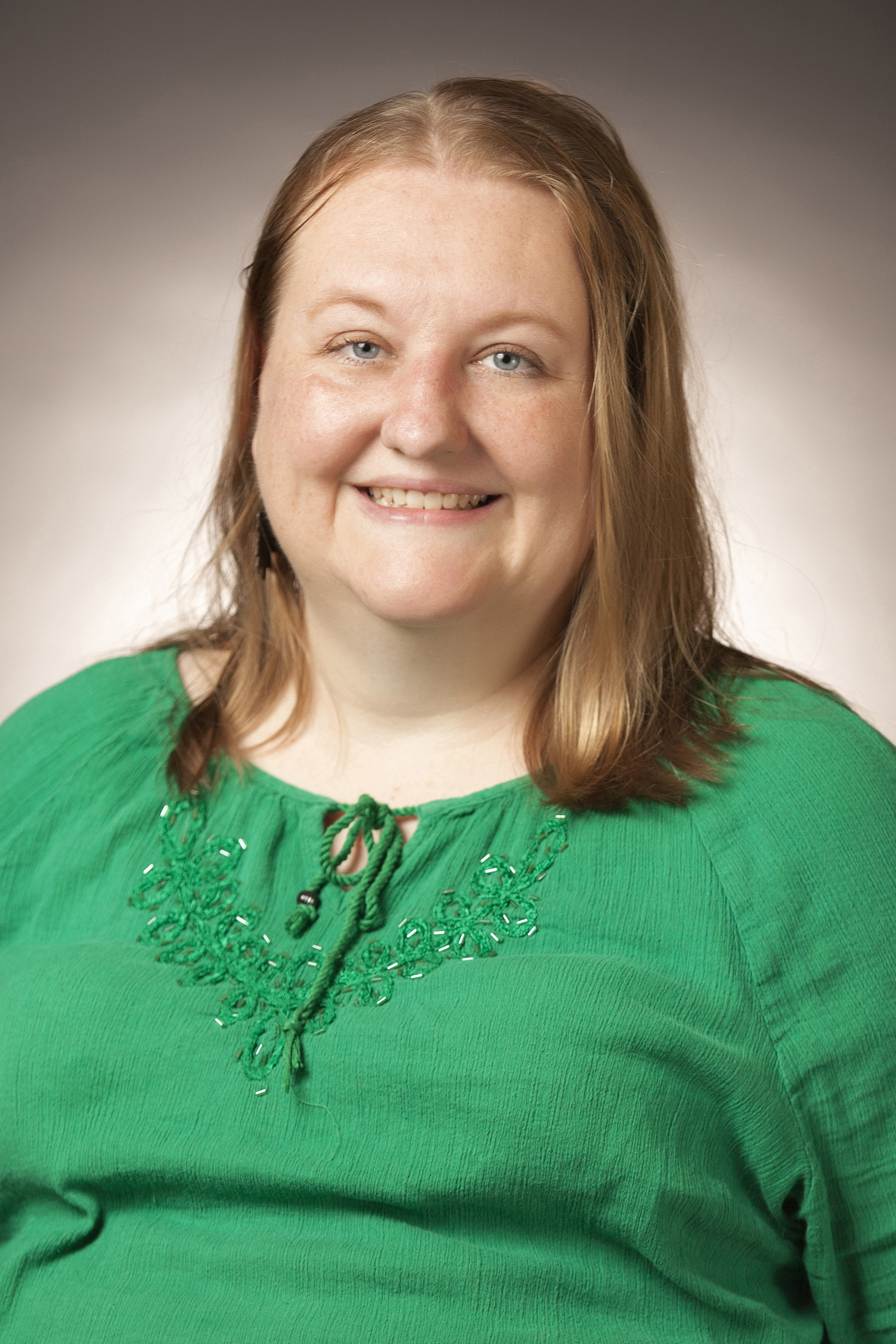 My name is Xela McArthur. I began as a second grade teacher at Crawford in 2014, but I have worked in education for 16 years. I started my career working with deaf students and I love to use sign language in my teaching. I spend every possible moment with my husband and two children.